The Future of Digital Marketing After Covid-19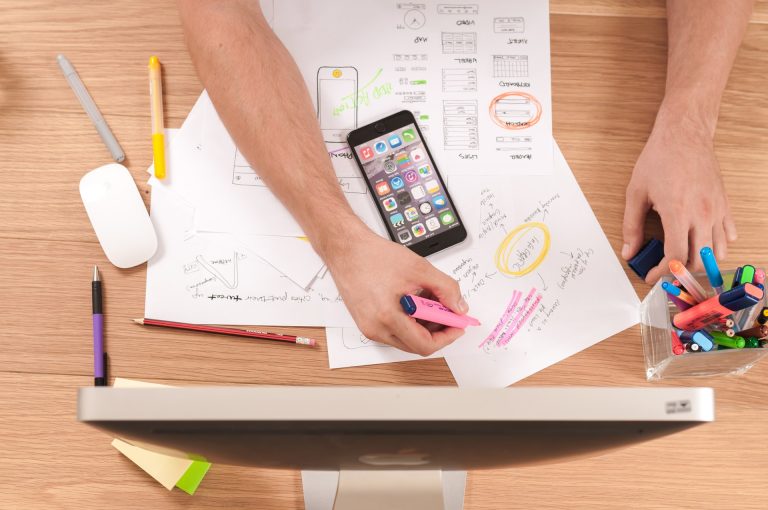 Digital marketing is the marketing activity of promoting product or brand using various digital channels. As there are lot of internet users across the globe digital marketing has a huge demand now a days. Digital marketing helps to connect with their potential customer on global level, engage with them, to create brand awareness, to sell and promote products and services and also to earn higher ROI. After 2020 and in 2021 the scope of digital marketing has seen drastic growth as India is now 2nd largest number of internet user in world.
There is lot of growth in OTT platform due to covid-19 the platform is one of the fastest growing market in India. If we look after figures the consumption of content on these platforms are right from 181 billion minutes to almost 204 billion minutes in last 365 days. This shows that people are so much aware and interested in making career in digital marketing. Even during pandemic, there was an increase in amount of money that was channeled into advertising, promoting the services in digital channel. Due to covid-19 the business has slow down so most of the company started using internet and digital platform to continue their business because due to lockdown you cannot promote your product and services or you cannot continue your business on field so many companies and small scale business started using various platform on internet. This help in making their business stable even in covid-19 days.
Many companies started their own website to be in that field and keep them growing, to connect with their existing and new potential customer. Lot of hotel and medical firms started their own app to deliver their products online so that customer can order their product online and can get the delivery without any issue.
Digital marketing Courses in Pune also helped students to learn online. Many schools and colleges promote them on various online platform so that they can still survive in the market and covid-19 will not affect their academics. Even people did not face issue regarding their bank work as they can access everything online even when it comes to transitions. The future career of digital marketing is so promising and if you have inclination towards digital marketing. Many students started their own digital marketing agency even in covid-19 as digital marketing is the growing industry across the globe. So even in covid-19 there is lot of growth in field of digital marketing because it makes easy to promote your product and services and even access everything online. Covid-19 did effect many businesses but digital marketing helped lot of business to be in that industry and still keep going each day.